Unwinding Amazon Launchpad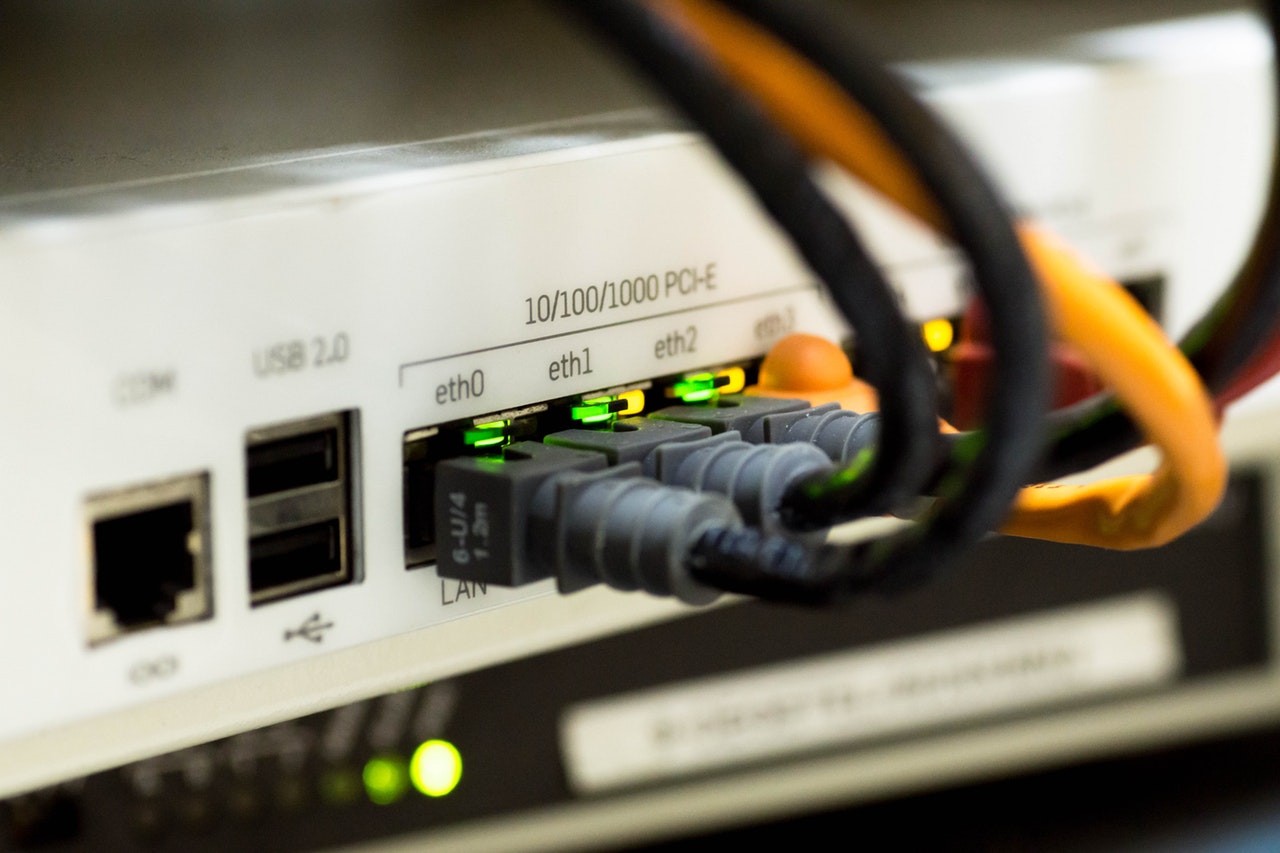 Product Category: Electronics
The situation
An innovative electronics product which raised nearly $800,000 on Kickstarter.

Invited to Amazon's "Launchpad" program, but were running into significant limitations imposed by the platform, especially an inability to control the inventory sent to Amazon, even after a full week of being out of stock.

Unhappy with sales volume on Amazon and being labeled as a startup on the Launchpad platform.

No ability to sell into the Canadian market.
 
How Bobsled Marketing Helped
Our project team helped immediately to identify potential missed opportunities for the brand by using Launchpad, which is hosted on Amazon's Vendor Express platform. The client needed to understand in tactical terms how Amazon's PO process works, so our Project Manager coached them on the specific reports and metrics to pay attention to.
We then aided in their migration off the Launchpad program and directly onto Vendor Express. In conjunction with this, we launched the client open a Seller Central account, which affords far more flexibility and control. We also:
Ensured they received the benefits of Vendor Express, such as Vine reviews.

Conducted competitor analysis and keyword research which revealed new opportunities for targeting potential customers.

Added a two-pack variation of the product for more visibility & improved profitability on that SKU.

Revamped and streamlined Amazon Marketing Services (AMS) campaigns.

Began managing the client's Seller Central account in case of a stock outage via Vendor Express.
 
The results
Sales steadily grew from $0 to $50,000/month in a span of three months.

AMS campaigns finally showed growth, with a strong ACoS after the client's previous attempts of significant spend with little to no return.

We successfully managed the client's inventory during periods of high-volume sales, particularly during the holidays where sales increased by more than 50% compared with the prior 3 months. Through analyzing inventory trends we calculated how much inventory as necessary, and ensured the client had enough inventory to cover the holiday period, without being over-stocked in January.
Identified errors with Amazon.ca (Canada) marketplace listings. Relisted, optimized, and initiated PPC for these products.
Most importantly, the client now has both the time and revenue necessary to grow their marketing and brand awareness campaigns, in addition to more research and development for new products to add to their product suite.